I impulsively spent 100K!?! The New Dodge SRT SUPERSTOCK!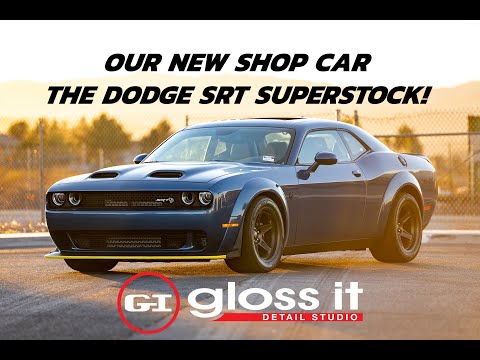 Today we are revealing our newest edition to the Glossit stable. A 2020 Dodge SRT Superstock!
Rich went out to take delivery of his new Ram TRX and because the truck was not there he surprised us all with this beast! With a tire slaying 807HP we have big plans with this car!
First on the list is the wrap and tint and then its time to head to the dragstrip to put Dodges numbers to the test!