Tango Mike - Gloss It customized the training to better understand what's happening with my Company.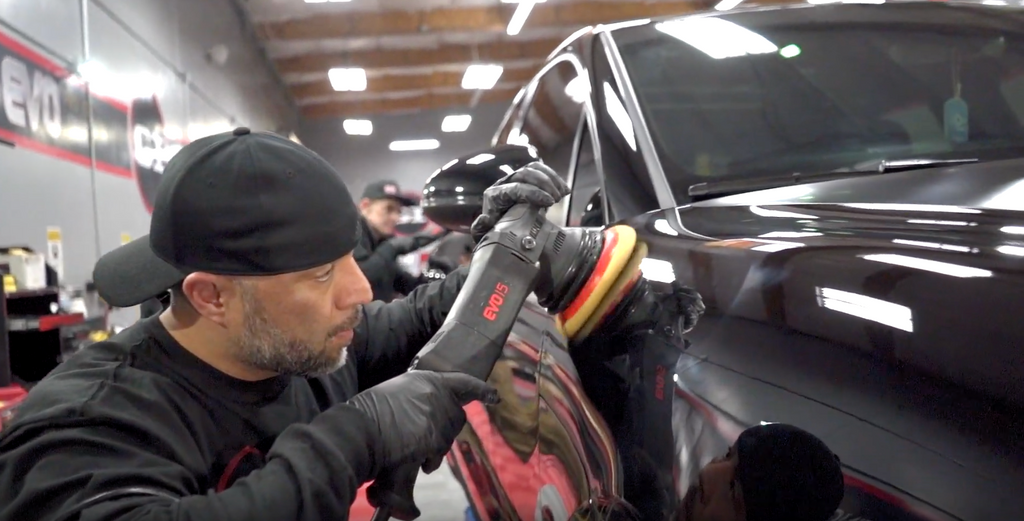 Gloss It Training makes it about you and your company. "I'm able to make 6 figures a year working one day a week.." See what Gil from Tango Mike has to say about his one on one training experience at Gloss It University and Gloss It Products. 
Aside from providing some of the best detailing products and formulas in the car detailing industry today, Gloss It also provides customized & hands on training from it's Las Vegas location.  Businesses like Tango Mike benefit from these courses by instantly being able to apply what they have learned and seeing immediate results in their business. 
Our eye to detail values are embedded in our Pro-Grade Detailing Products and within the hands on detailing courses we teach.